Although we have done some sightseeing in Mazatlan, much of our time here as been devoted a wonderful variety of boat projects- changing the generator oil, rebuilding the toilet, cleaning, polishing and trying to find parts. We are taking a break from our boat life for two land trips:
Copper Canyon
We returned from a four day train trip to Copper Canyon on December 11th. We had a great time! See the photos below.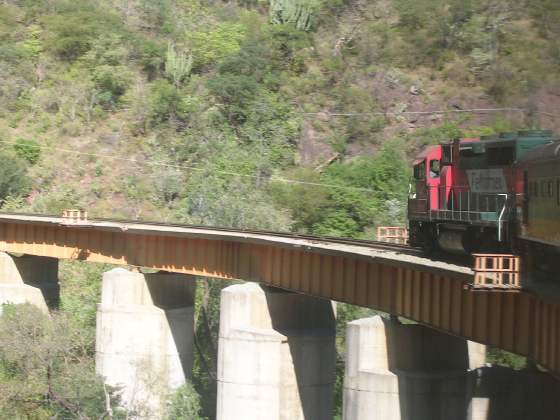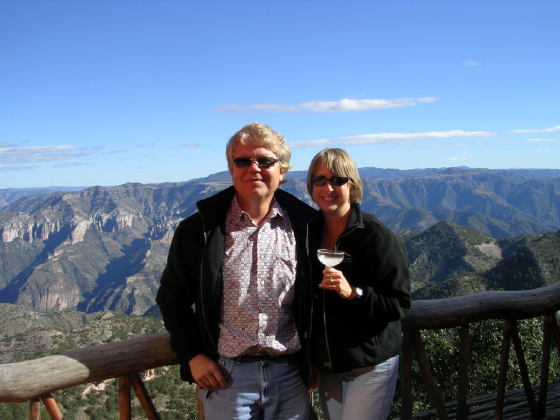 View from our room at Hotel Mirador in Barrancus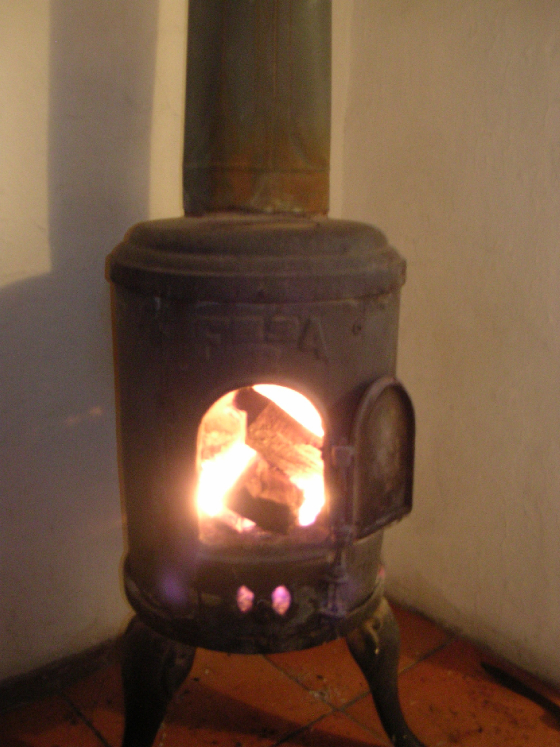 Central Heat in our Room in Cerocahui
Costa Rica
We spent a wonderful Christmas in Costa Rica with Alex's family. We toured volcanoes, back roads, waterfalls, hummingbird farms and hot springs.
Our only problem was our return through Mexico customs. Apparently someone had tipped off the customs authorities that we were attempting to smuggle a Christmas beef stick into the country. Our bags had been removed from the other passengers' luggage. The officer picked up the bag in question, showed us a picture, and ask us whether we were carrying one of "these things." Since the picture said "salami" our answer of "no" was technically honest. He immediately reached in the bag and produced the Hickory Farms summer sausage.

We felt lucky not to spend New Year's in a Mexican jail.
Our friend Kayce has joined us. We plan to sail Georgia J to Puerto Vallarta on January 4th.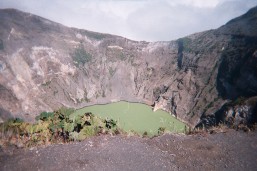 Irazu Volcano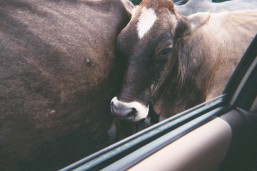 Costa Rica Traffic Jam